After tonight's season premiere of The Flash Season 5, fans were treated to a glimpse of the second episode of the season, as The CW released the trailer for "Blocked." After Team Flash's failed attempt to send Nora back to her time, it looks like the young West-Allen will be sticking around for a while. Check out the trailer below, as well as the episode's description and photos.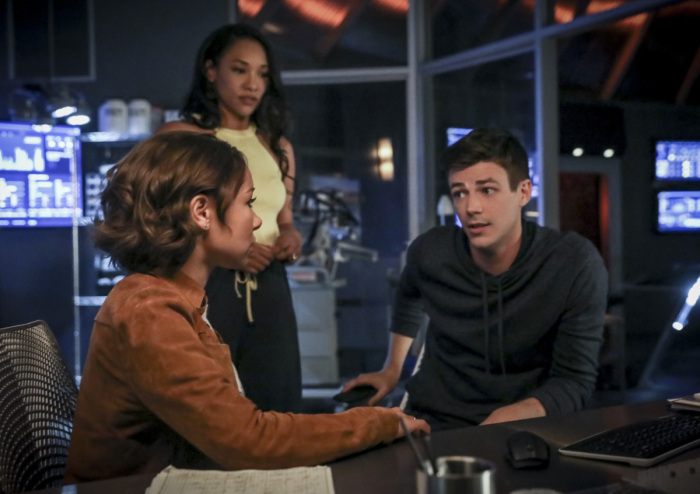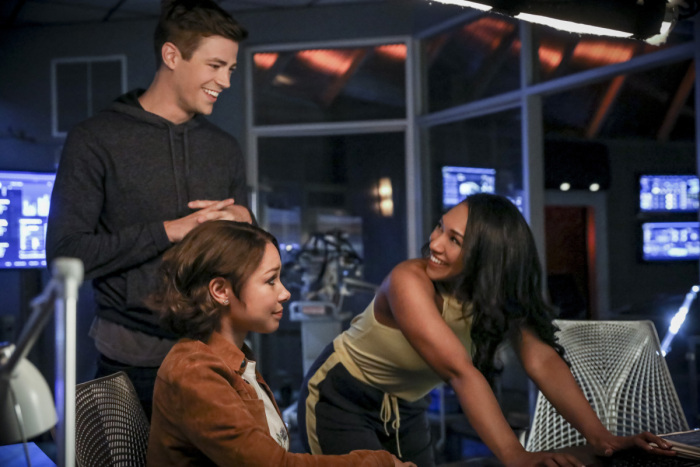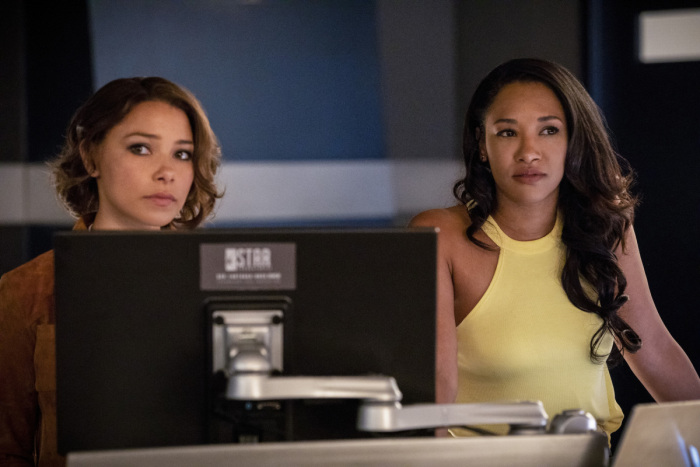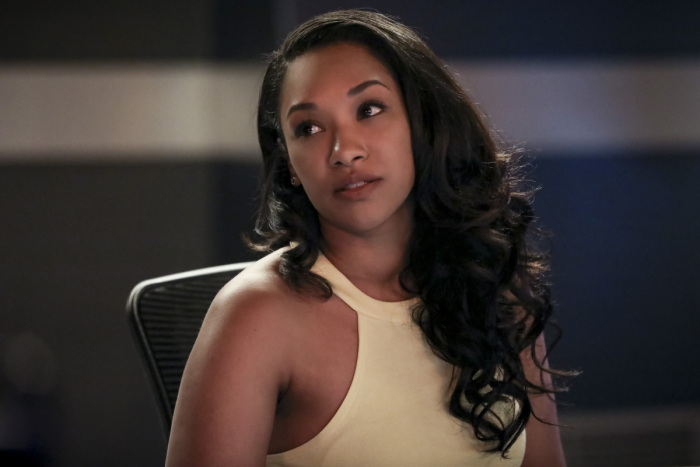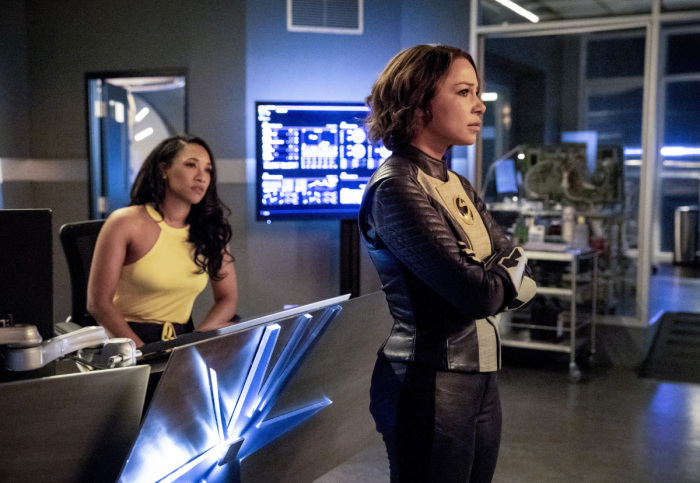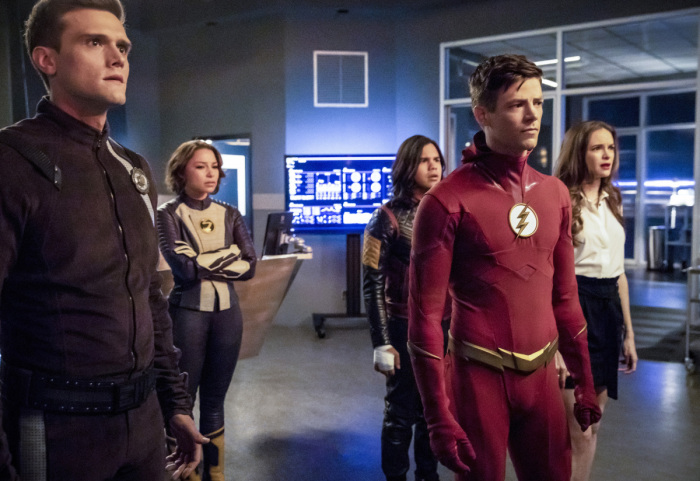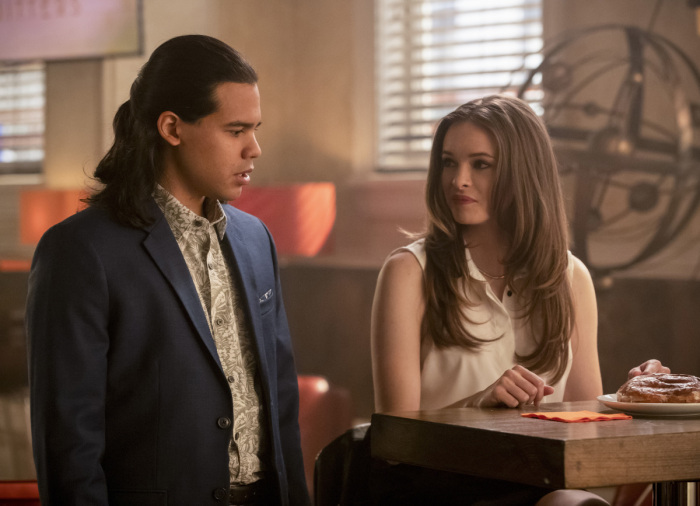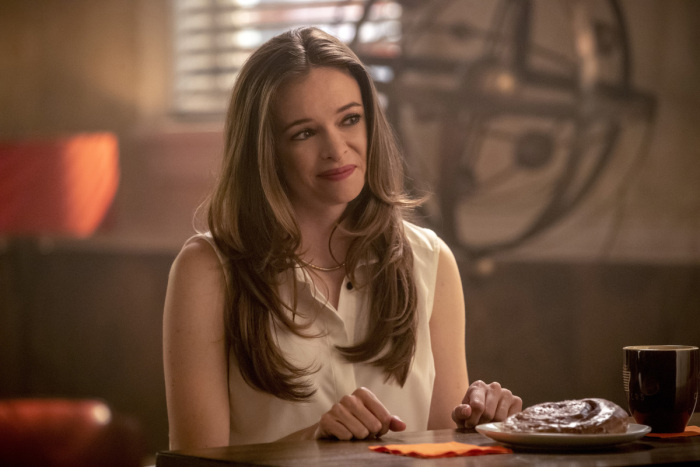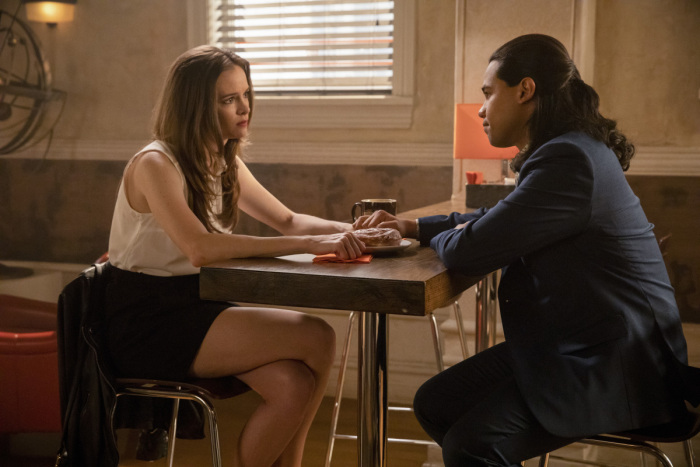 "Blocked" — (8:00-9:00 p.m. ET) (TV-PG, LV) (HDTV)

CHRIS KLEIN JOINS "THE FLASH" — As Barry (Grant Gustin) helps his daughter, Nora (Jessica Parker Kennedy), become a better speedster, he and Team Flash also track down a meta stealing high-tech weapons, only to cross paths with a new foe named Cicada (Chris Klein), who is hunting the very same meta with nefarious intent. Kim Miles directed the episode written by Eric Wallace & Judalina Neira (#502). Original airdate 10/16/2018
Season 5 airs every Tuesday at 8/7c on The CW! Looking forward to the episode? What did you think of the Season 5 premiere? Let us know in the comments below!
Find The Flash Podcast on:
Social Media: Facebook – @TheFlashPodcast – Instagram – Google Play
Subscribe: Apple Podcasts – Stitcher Radio – YouTube – DC TV Podcasts
Contact: theflashpodcast@gmail.com 
Support: TeePublic Store
About the author