In Season 2 of The Flash, we got the live-action debut of the famous Flash character, Wally West, who is played by the great Keiynan Lonsdale whose take of Wally in this universe is the little brother of Iris West (Candice Patton) and the biological son of Joe (Jesse L. Martin) and Francine West (Vanessa Williams). Everyone knows Wally best as Kid Flash in the DC Comics lore as well as The Flash as he takes over for Barry in The Flash mythology. Everyone has been hoping for TV's Wally to eventually suit up too and it looks like that Season 3 will be the time he does it!
Warner Bros. TV and The CW revealed today Lonsdale all suited up as Kid Flash as he is featured in his classic costume from the comics! Given that The Flash Season 3 will be dealing with Flashpoint, which is filming right now in Vancouver, Canada, it is probably safe to say that this could be an alternative timeline version of Wally where he is a speedster. Will he still be a speedster after the Flashpoint arc? Only time will tell, but given that they revealed his costume like this, something tells us that he will be speeding around a lot this season!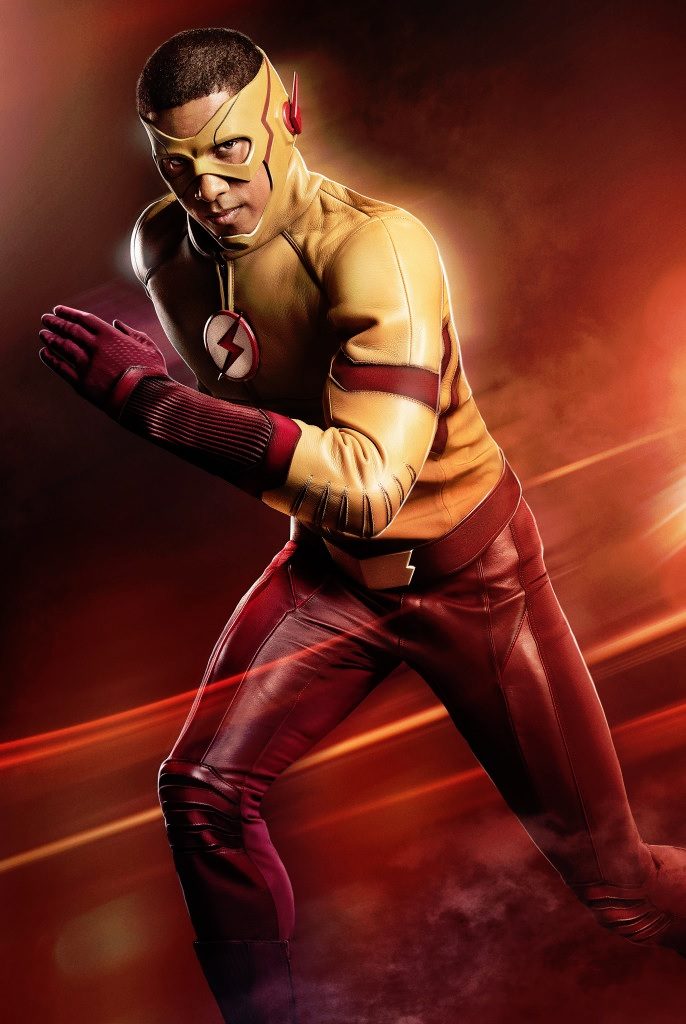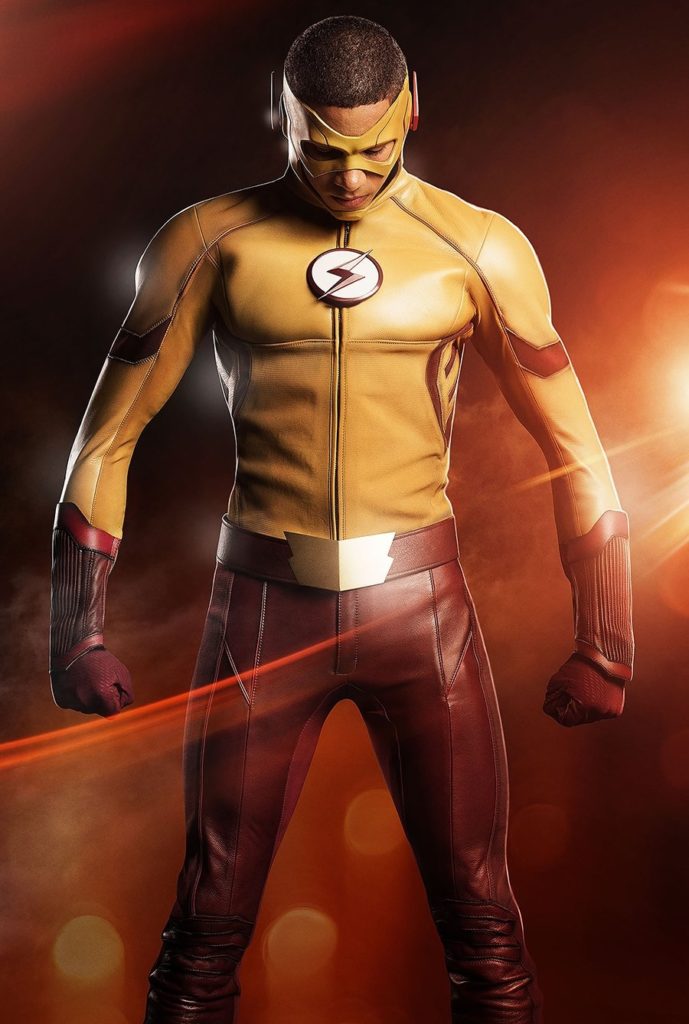 The Flash Season 3 is set to start on Tuesday, October 4 at 8/7c on The CW with the season 3 premiere titled "Flashpoint". What do you think of Keiynan Lonsdale in the Kid Flash costume? Are you excited to see Wally suit up? Let us know in the comments below!