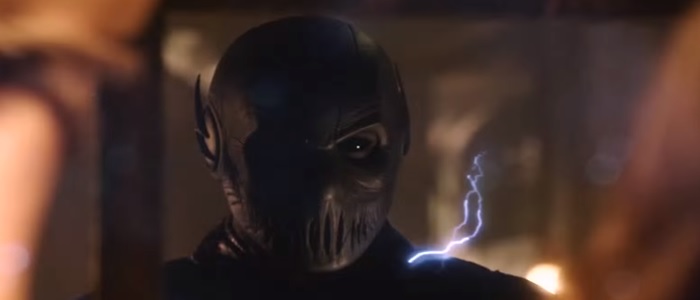 If you just finished watching tonight's episode of CW's The Flash and want to get a little taste of next week's episode,...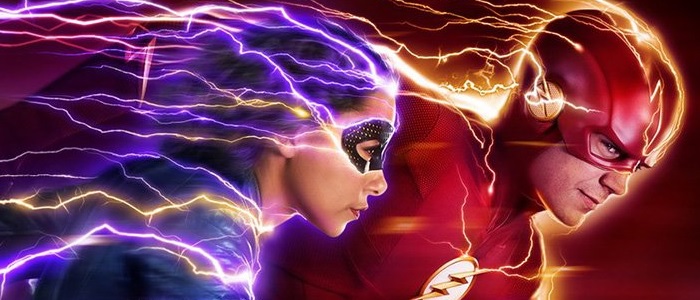 Around episode 19 or 20 of almost every season of The Flash, we get some kind of big Rogue themed...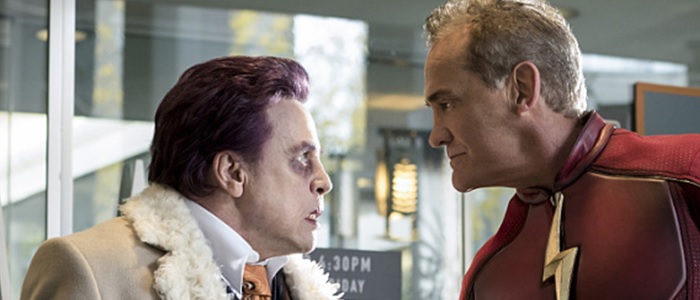 We have two exciting episodes left of the first half of The Flash Season 3, with the epic 4-show crossover...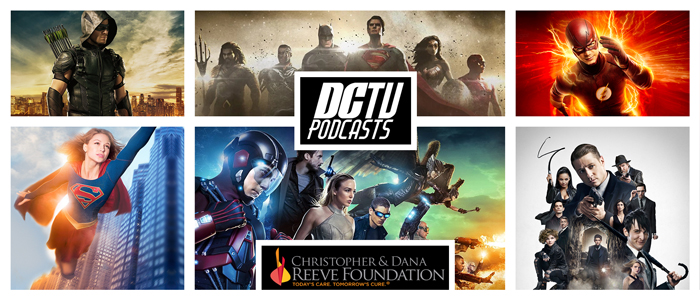 DC TV PODCASTS: SPINAL CORD RESEARCH FUNDRAISER ON JUNE 11! Podcasters assemble to help cure spinal injuries in a live...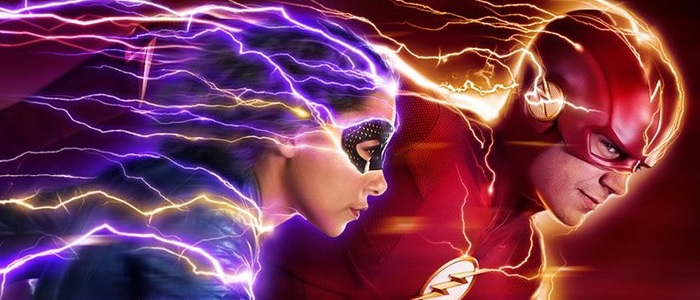 Flash fans, commence! The official episode description for this season's eighth episode, titled "What's Past Is Prologue," has been released....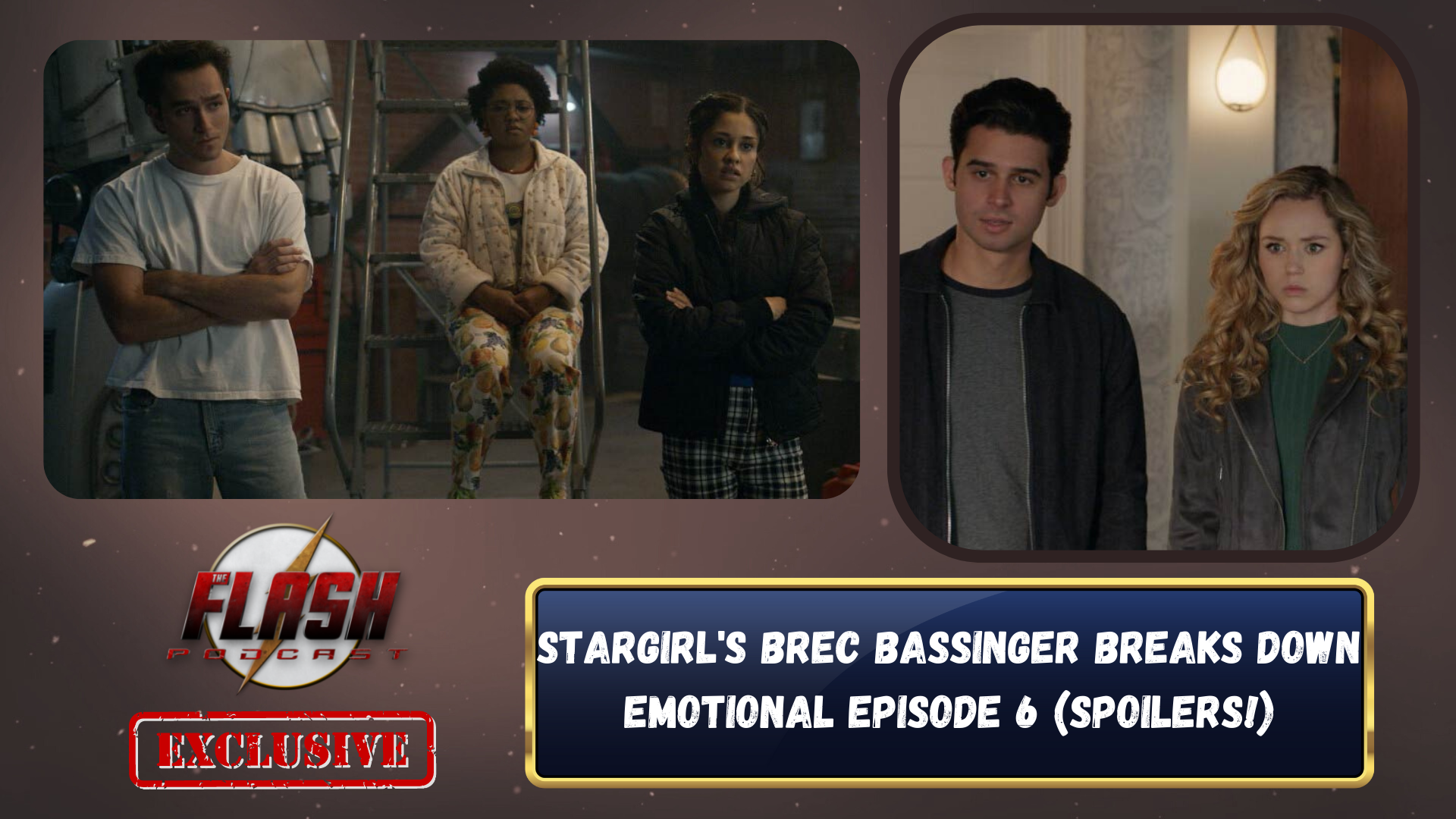 WARNING: This interview include SPOILERS from DC's Stargirl season 3, episode 6, "Frenemies – Chapter Six: The Betrayal" If you...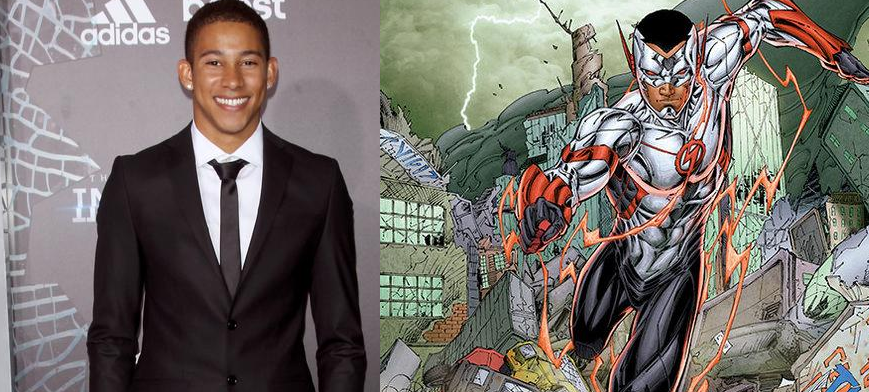 The CW has released the official description for the big winter finale of The Flash season 2 which will air...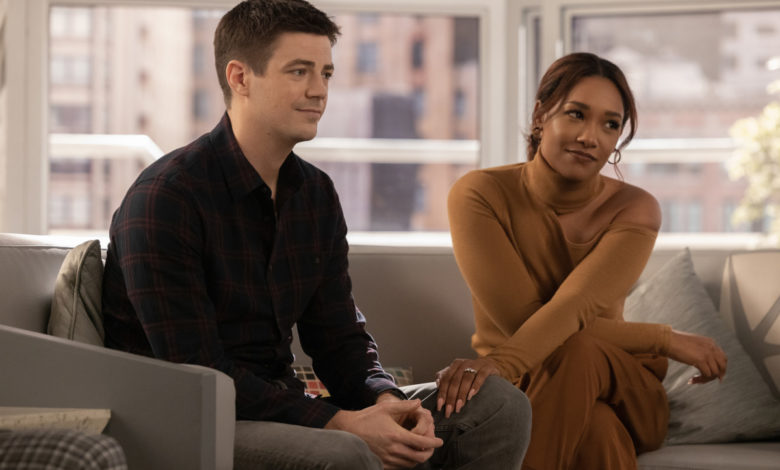 Despite having died last week…did anyone really think Iris West-Allen wouldn't be back for The Flash season 9? TVLine has...
Yesterday, I was honored to join the lovely Jessica, also know as "Juss Jess", from WCCBCharlotte's Flash Chat show to...