We are officially only one week away from the epic and anticipated crossover between the CW hit shows, Arrow and...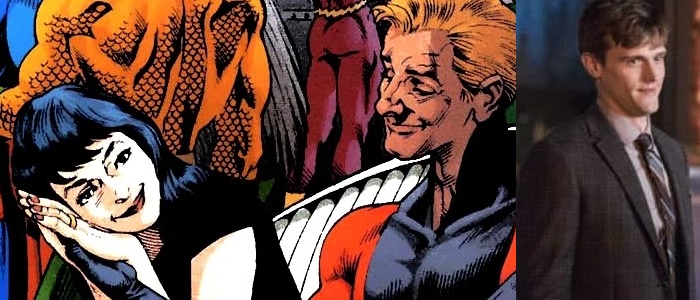 Hartley Sawyer is bringing Ralph Dibny a.k.a. the Elongated Man to life from the pages of DC Comics to the...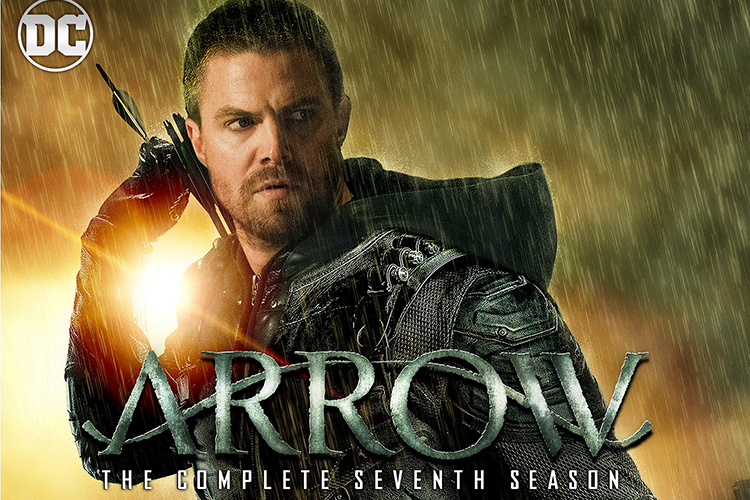 Arrow Season 7 will be out on Blu-ray and DVD starting August 20th, 2019 and the details of its special features are finally out.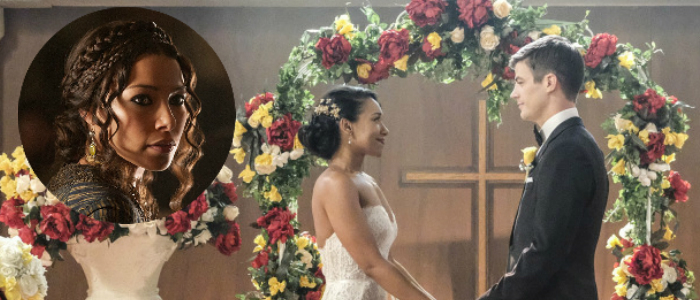 We're less than a week away from the major Arrowverse crossover between Supergirl, Arrow, The Flash, and Legends of Tomorrow...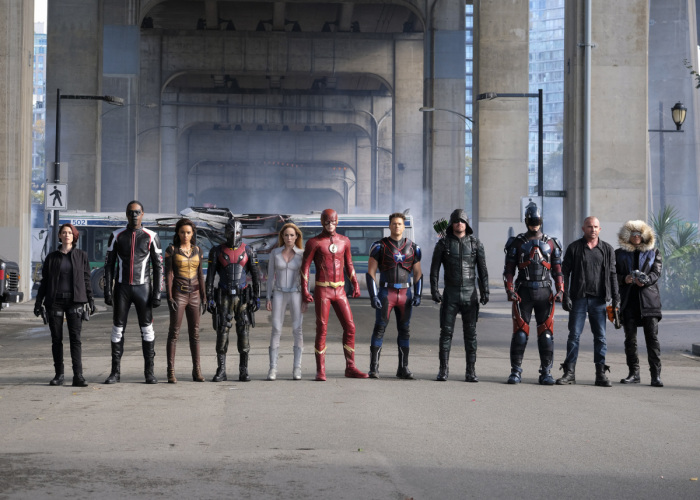 When you are doing a massive crossover like The CW does with the Arrowverse, that means you get TONS of...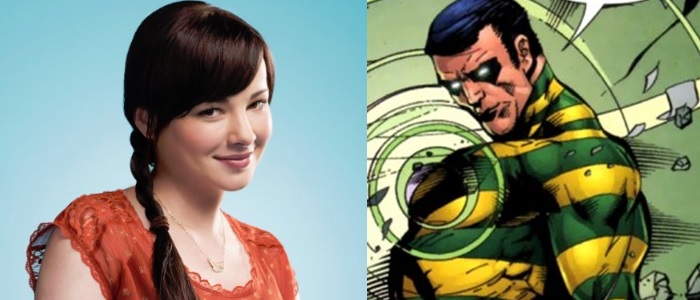 Mirror Master isn't the only new Rogue that will be showing up in The Flash Season 3 this fall as...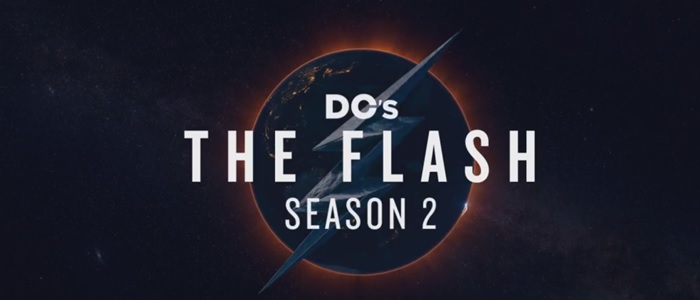 While we are still waiting for a longer trailer to be released by The CW for the upcoming second season...

We might still be awaiting Batwoman's premiere on The CW, but she was definitely present at this year's San Diego...