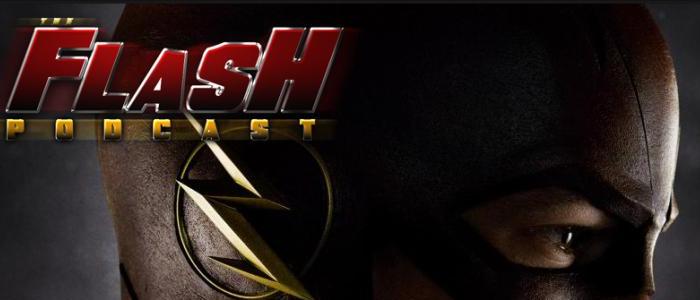 Ladies and gentlemen, it's official: it's my honor to welcome everyone to the new website and home for The Flash...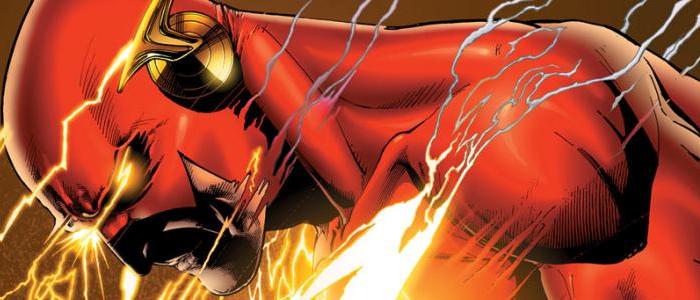 We promised that when our Twitter page had reached over 2000 followers, we would do a big Flash giveaway as...
It has been officially announced that fans of the upcoming The Flash show will be getting a sneak peak of...
CW has officially released the first teaser trailer of The Flash!...
It's been speculated for a long time now where The Flash would be put on the 2014-2015 schedule for The...
And that trailer is finally here! Check it out!...
While we are all still waiting for the series premiere of The Flash, The CW are giving us some small...
We all knew this was coming, but that doesn't mean we still appreciate the news! Warner Bros. TV has announced...