It was a huge day for fans of CW's DC Comics television shows as the executive producers of Arrow, The Flash, Legends of Tomorrow and Supergirl announced a lot of exciting things for the upcoming seasons of all the respective shows. To focus more on what was said with The Flash's 3rd season and to make it easier on the eyes, here is a complete summery of everything that was announced for the Scarlet Speedster's third year.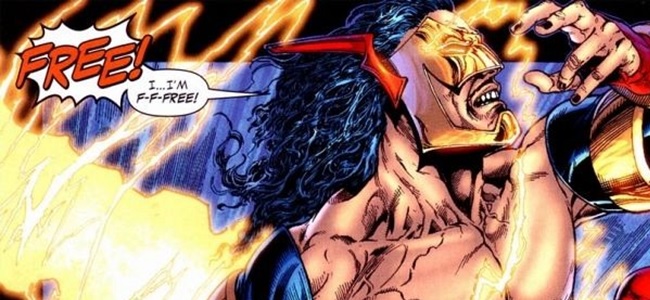 2ND BIG BAD REVEALED
We discovered a mysterious speedster in the Season 3 trailer of The Flash last month and during the TCA panel, it was revealed that Barry's other big bad for this season will be the Flash villain, Savitar, who will be joining Doctor Alchemy as a new antagonist for our hero.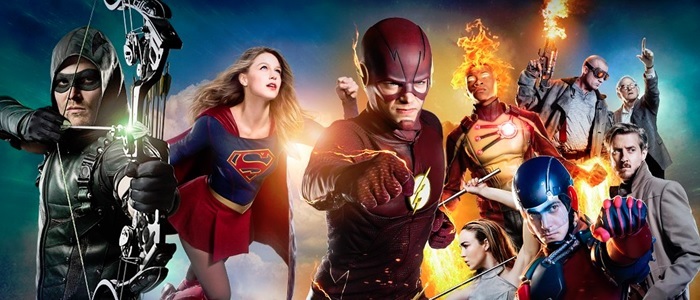 EPISODE ORDERS
While previous seasons of The Flash has consisted of 23 episodes, that isn't the case this year as The Flash, along with Arrow and Supergirl, will have 22 episodes for their new seasons, while Legends of Tomorrow will consist of 13.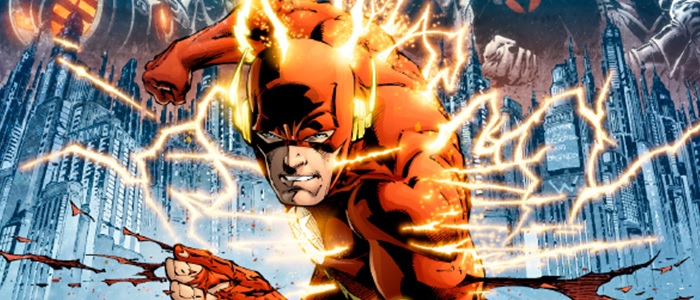 FLASHPOINT & DC TV UNIVERSE
It has been said before, but we got the reminder that Flashpoint will indeed affect Arrow and Legends of Tomorrow as Barry's action in the Season 2 finale will have effects across the whole DC TV Universe and probably how Supergirl gets into the same universe this fall.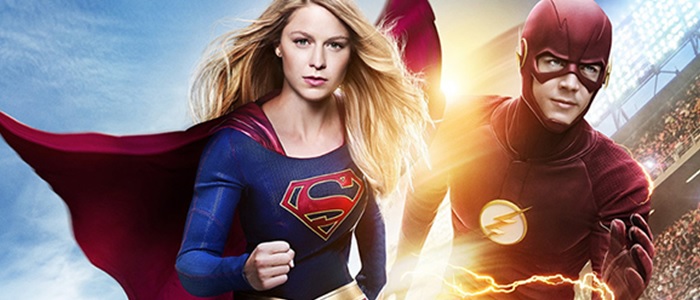 SUPERFLASH MUSICAL CROSSOVER
After the spectacular crossover between The Flash and Supergirl back in April, it was revealed that another crossover between these specific shows will be happening, but this time…as a musical! Those who have been wanting to see some singing from the heroic and talented Glee alums and other DC TV actors with music backgrounds, will finally be seeing their dream come true as the second half of both their seasons will feature a two-episode musical crossover – click here for more details!
2-PART GORILLA CITY ARC IN SEASON 3
We got the tease of Gorilla City back in Season 2 after we saw Gorilla Grodd get sent to a very specific place on Earth-2 during his last encounter with Barry. Andrew Kreisberg revealed that we should look forward to a 2-part episode arc in Gorilla City this season!
"Blinded by anger, Barry unwittingly plays into Zoom's game and uncovers the evil speedster's true goal: to destroy all Earths in the multiverse. In the race of his life, Barry ultimately gets the upper hand against Zoom and defeats his nemesis. But unable to celebrate victory, Barry makes a world-shaking decision and speeds back in time to the night his mother died to stop Reverse Flash from killing her, irrevocably changing his past and redetermining his future."
On a scale from 1-10, how excited are you after seeing all the news that came out? Let us know what you are most excited about in the comments below!
The Flash Season 3 begins on Tuesday, October 4 at 8/7c on The CW.