Last week we got a brand new TV spot for The Flash's season three premiere "Flashpoint". This week, as we are just five weeks away from the new season, the CW released 14 promotional images for the first episode where we see Barry in this new timeline after he went back in time to save his mom in the Season 2 finale back in May.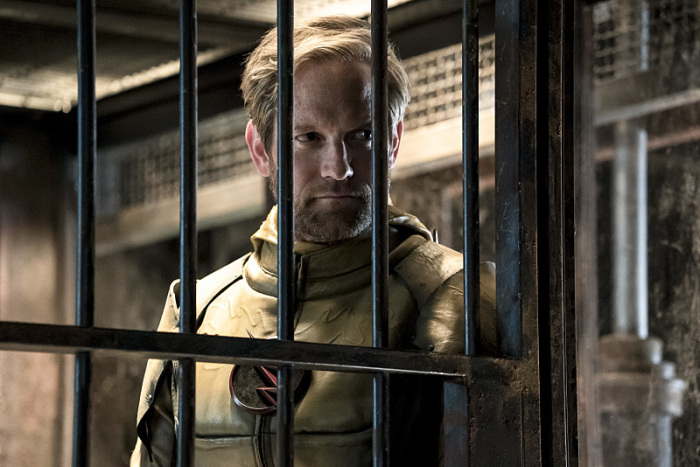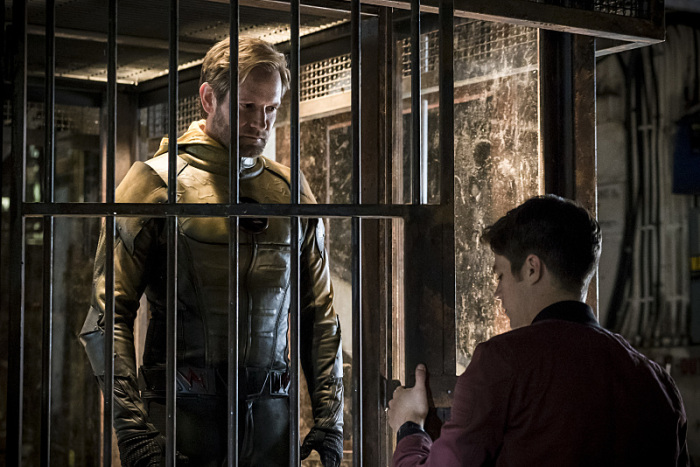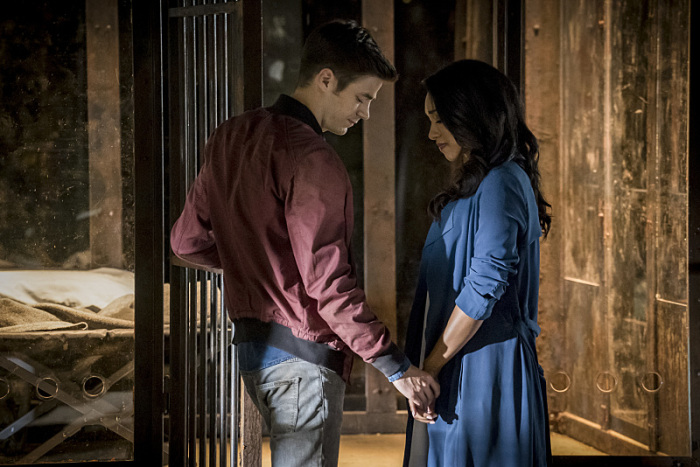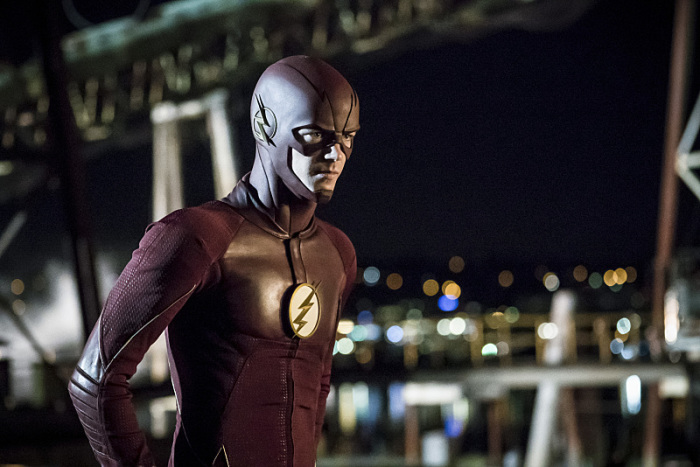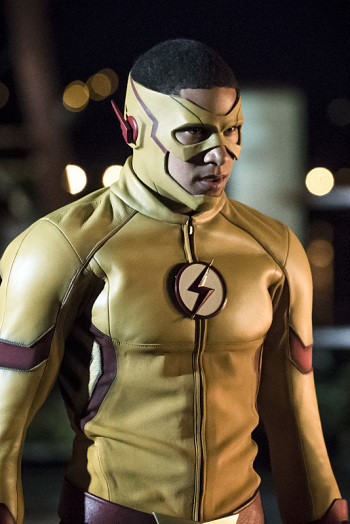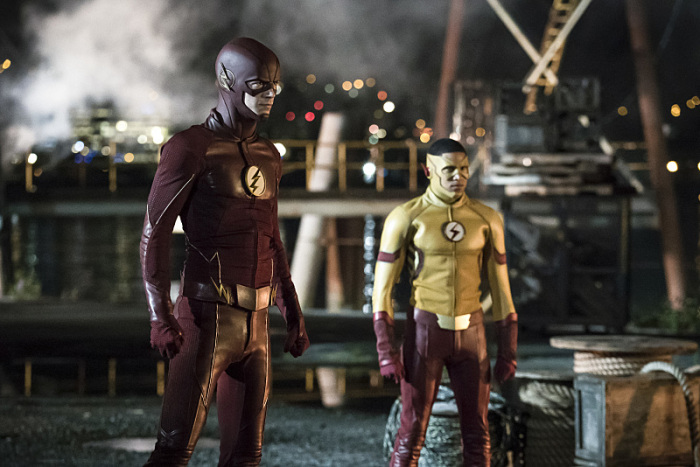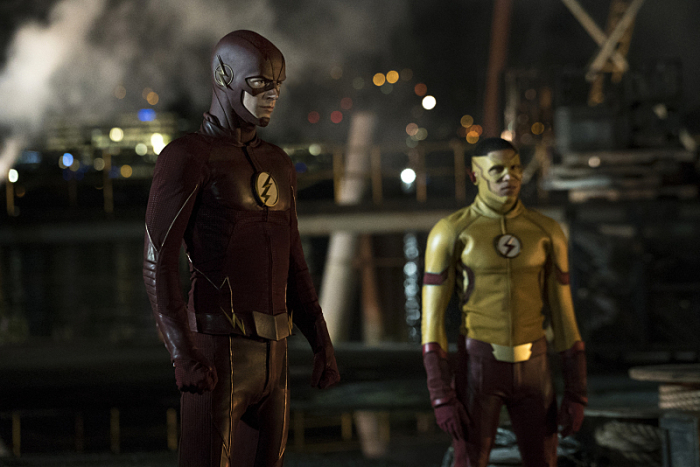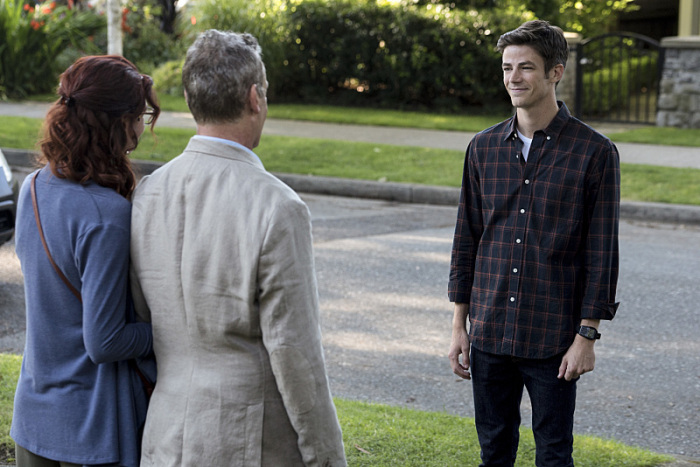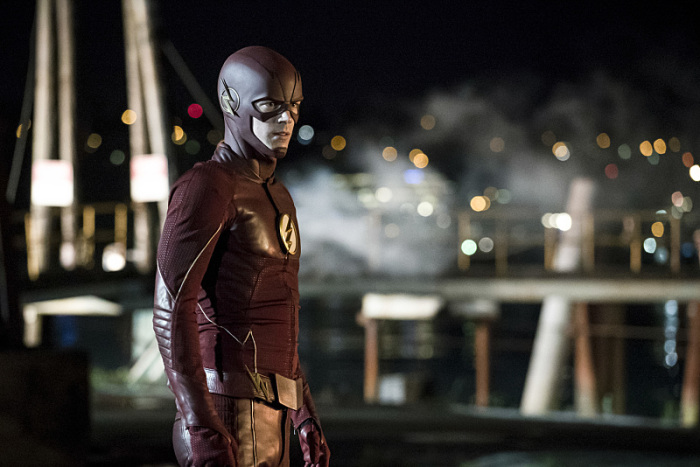 "Blinded by anger, Barry unwittingly plays into Zoom's game and uncovers the evil speedster's true goal: to destroy all Earths in the multiverse. In the race of his life, Barry ultimately gets the upper hand against Zoom and defeats his nemesis. But unable to celebrate victory, Barry makes a world-shaking decision and speeds back in time to the night his mother died to stop Reverse Flash from killing her, irrevocably changing his past and redetermining his future."
The Flash Season 3 premieres on Tuesday, October 4 at 8/7c on The CW. What did you think of the new photos? Let us know in the comments below and stay tuned for all the latest news and updates about CW's The Flash right here onTheFlashPodcast.com!
Find us online on social media and more:
Social Media: Facebook – @TheFlashPodcast – Instagram 
Subscribe: iTunes – Stitcher Radio – YouTube – DC TV Podcasts
Contact: [email protected]