Today, The CW released the official promotional images to The Flash Season 4, Episode 22 titled "Think Fast." Check out the images below, as well as the official episode description along with the extended trailer from The CW! Be aware though for some potential spoilers from "Think Fast." You have officially been warned!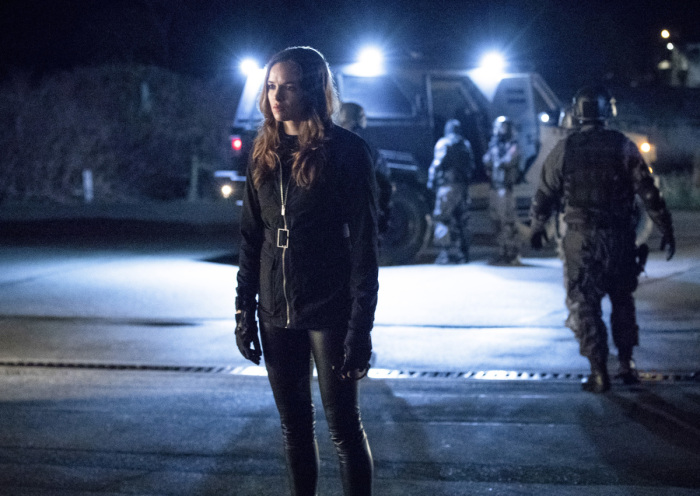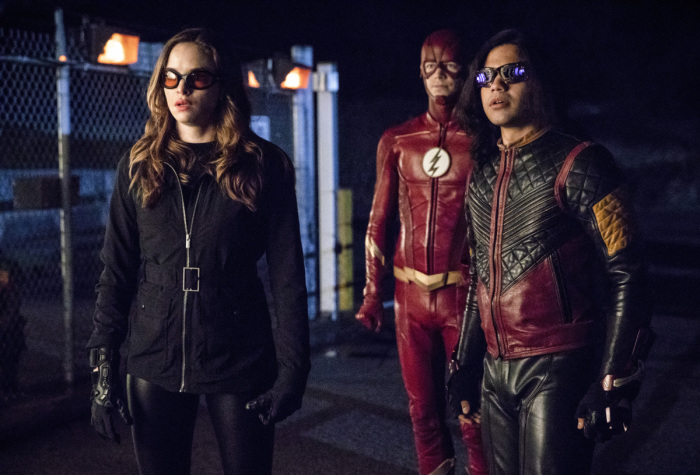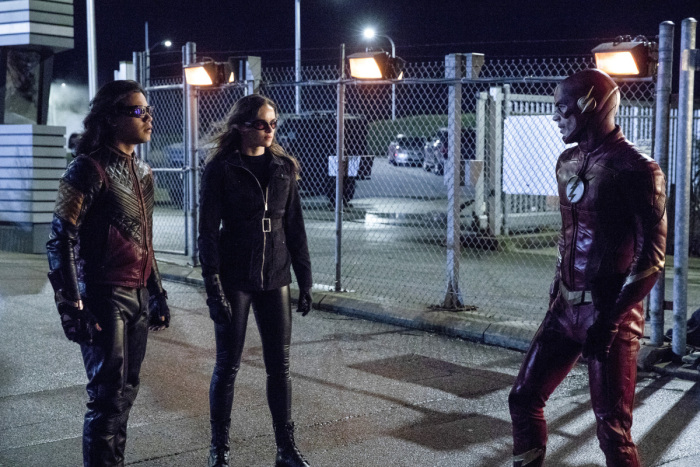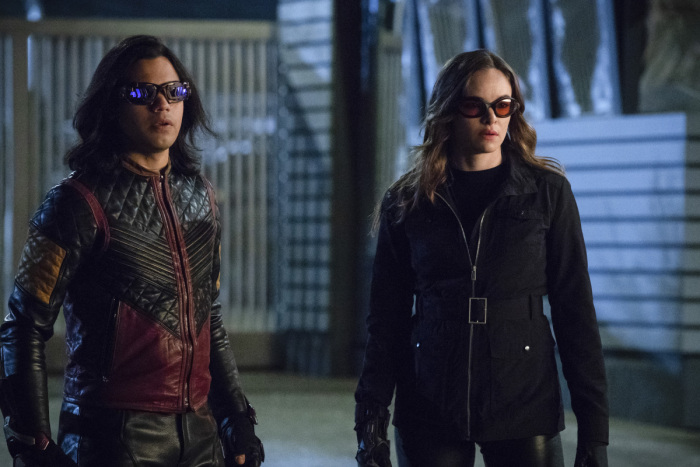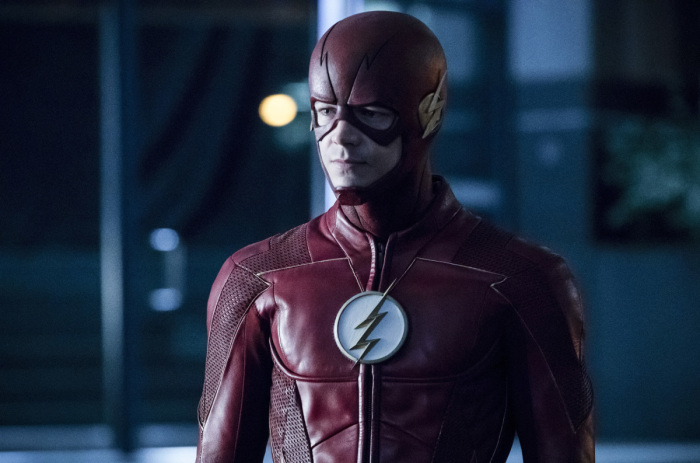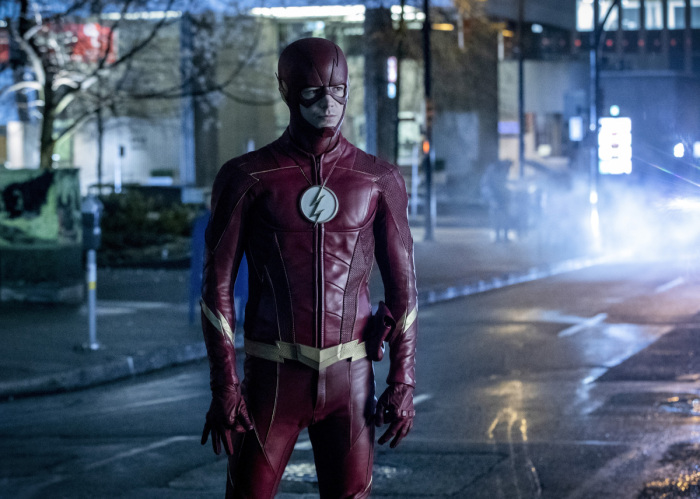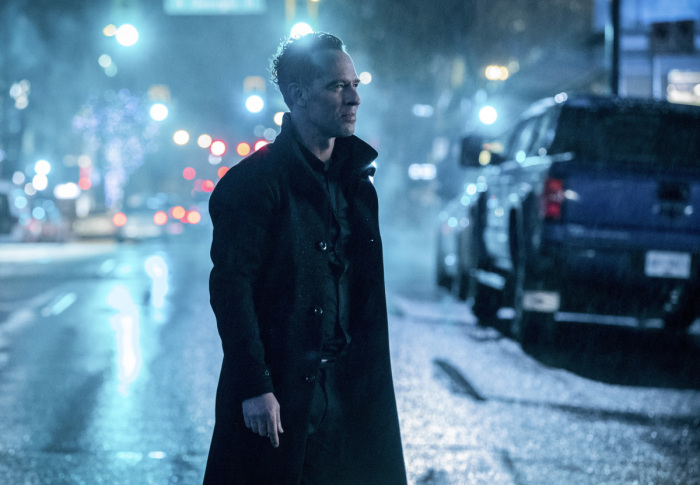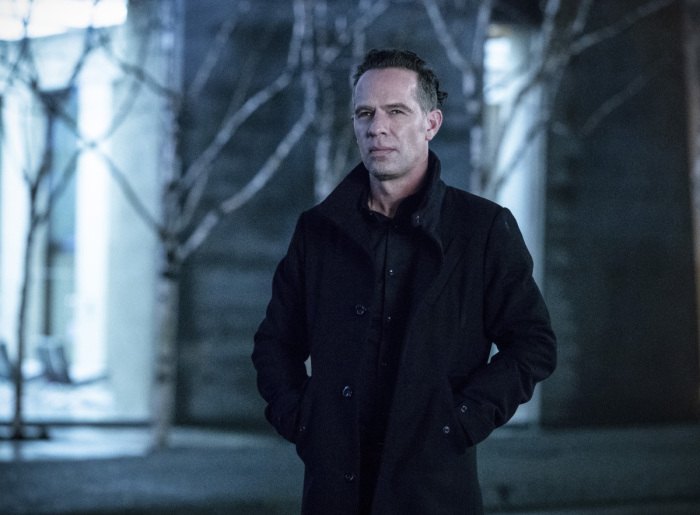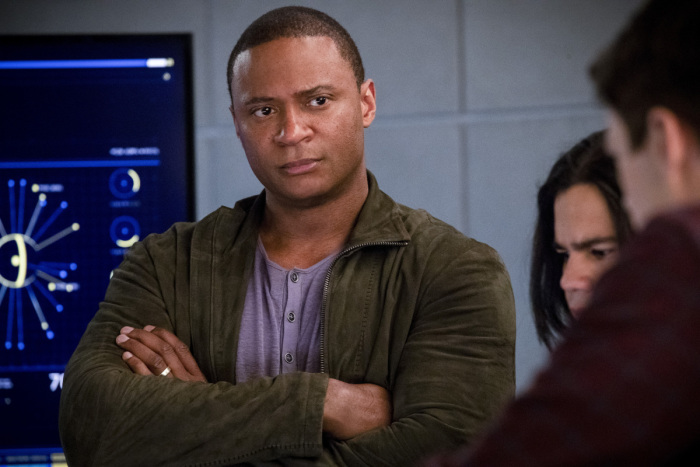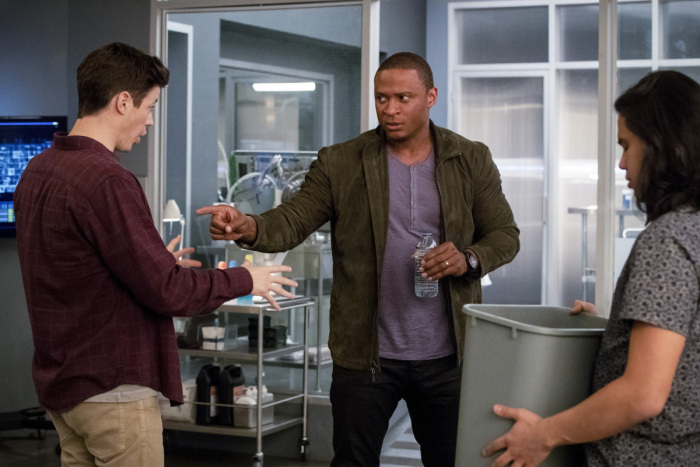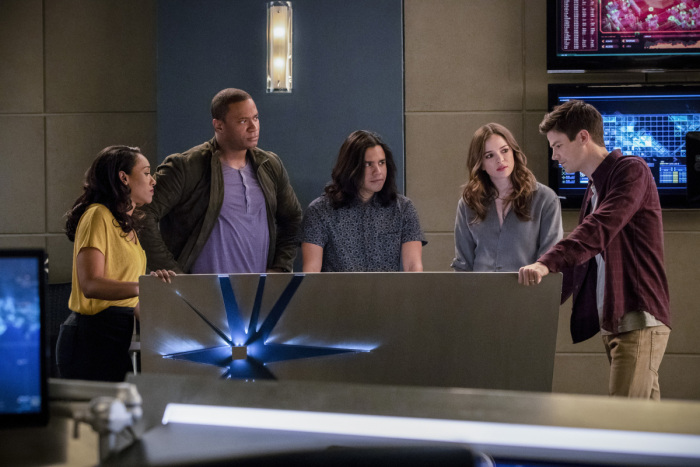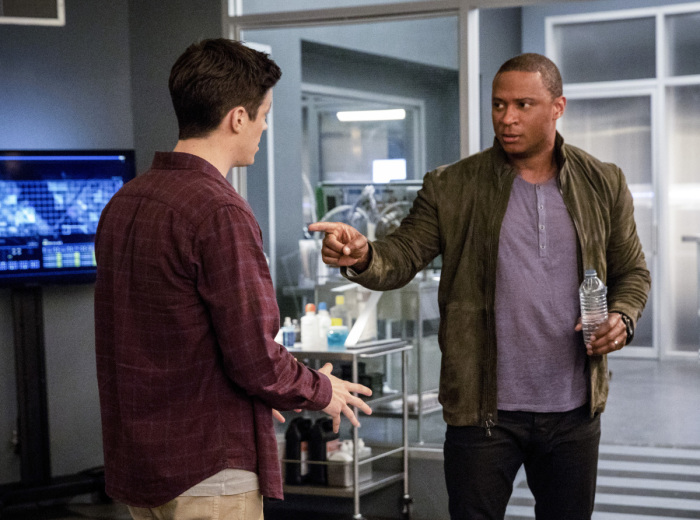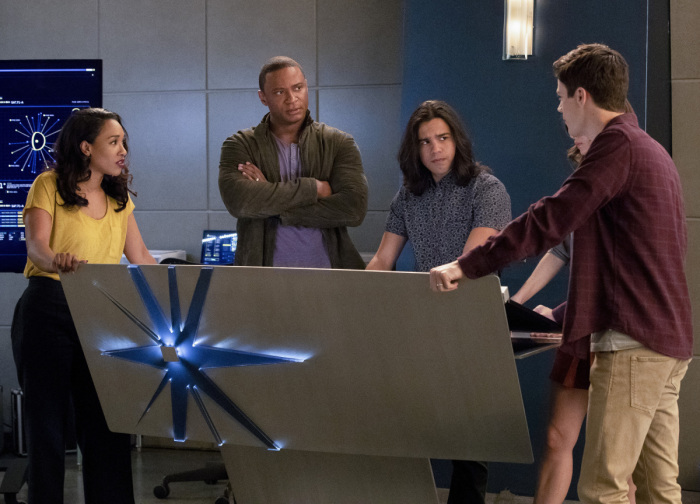 "THE FLASH
"Think Fast"— (8:00-9:00 p.m. ET) (Content Rating TBD) (HDTV)

DAVID RAMSEY GUEST STARS — When DeVoe assaults an A.R.G.U.S. facility to complete his Enlightenment Machine, Barry (Grant Gustin) realizes the only way he can stop him is if he allows Cisco (Carlos Valdes) and Caitlin (Danielle Panabaker) to accompany him into the facility. Still shaken by Ralph's death, Barry isn't sure he wants to risk any more of his friends' lives and considers taking on DeVoe solo. Viet Nguyen directed the episode written by Sam Chalsen & Kristen Kim (#422). Original airdate 5/15/2018."
Season 4 airs every Tuesday at 8/7c on The CW! Looking forward to the episode? Let us know in the comments below and stay tuned for our next episode of the podcast!
Find The Flash Podcast on:
Social Media: Facebook – @TheFlashPodcast – Instagram – Google Play
Subscribe: Apple Podcasts – Stitcher Radio – YouTube – DC TV Podcasts
Contact: [email protected] 
Support: TeePublic Store